Meet Gloria Thomas Anderson, PhD, LMSW
Advance Care Planning Expert, Thought Leader, Educator, Speaker, & Minister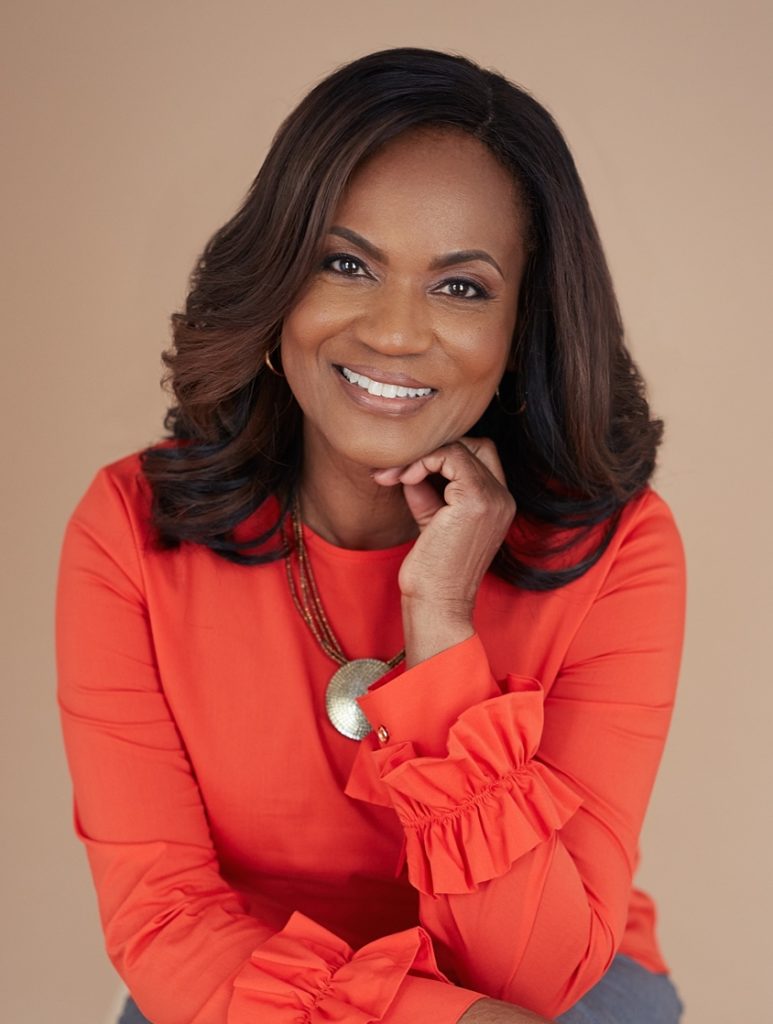 Heart Tones™ offers people inspiration and encouragement in every season of life common to humanity.
Let's Talk About ACP™ empowers African Americans
to document their healthcare wishes for end-of-life and emergency care.


ACP for AA™ promotes healthcare decision-making through advance care planning conversations, education, and preparation that help bridge disparity gaps for Black Americans.
Meet Gloria Thomas Anderson, PhD, LMSW
Listen to Dr. Gloria reflect on 35 years of inspiring hearts and encouraging souls.
Dr. Gloria Has Been Featured in the Following Media
Educate, inspire, and encourage your audience.
Book Dr. Gloria today to speak at your event.