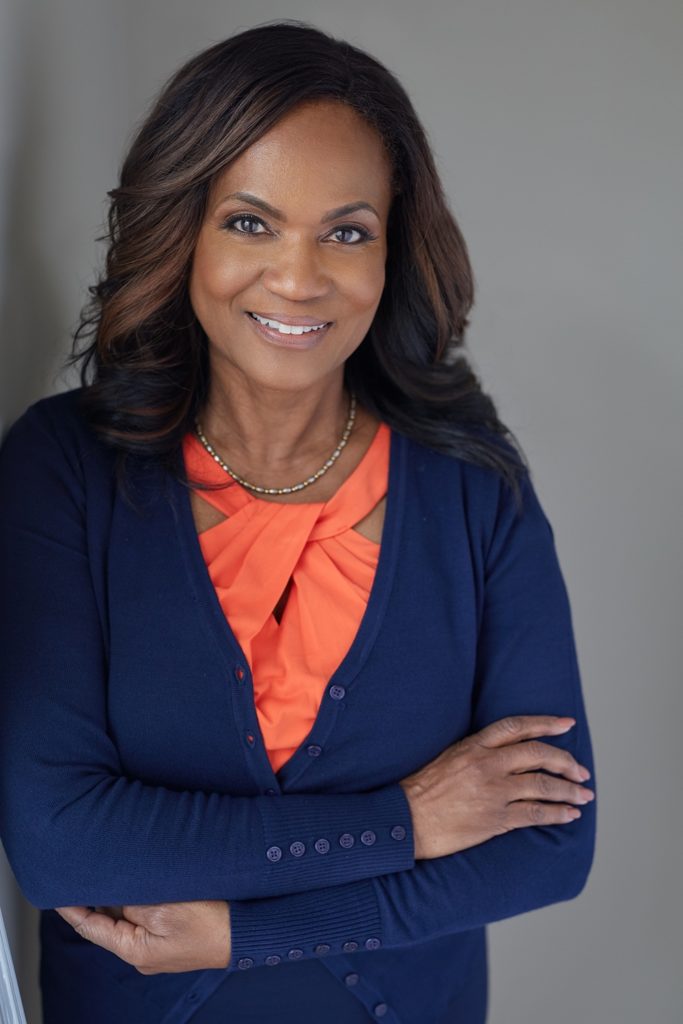 Gloria brings a wealth of knowledge, expertise, and experience to the healthcare, education, and faith-centered arenas.  She is a university-level professor, licensed social worker, an author, minister, and advance care planning expert with a passion for life. She holds an Interdisciplinary PhD in Curriculum and Instruction and Educational Leadership, Policy, and Foundations. Her research focuses on healthcare equity, spirituality, and culturally-responsive care at end-of-life.
Gloria has written several peer-reviewed chapters on spirituality in two publications: the award-winning book, Womanish Black Girls: Women Resisting the Contradictions of Silence and Voice (2019) and The Palgrave Handbook of Workplace Spirituality (2018). She is the author of The African-American Spiritual and Ethical Guide to End-of-Life Care: What Y'all Gon' Do with Me?, now in its 9th edition. The Guide provides helpful information for healthcare decision-making on advance care planning and end-of-life care options. Her work was cited in the 2015 Institute of Medicine Dying in America Report. Gloria has also authored a cultural competency training manual for social service professionals as well as several inspirational books.
Gloria's work is highly respected nationally by healthcare organizations, hospices, churches, and communities. She has provided educational presentations to hundreds of groups throughout the U.S. and Canada. She has presented her research and work internationally and nationally at conferences and other professional events, to include the Research Association Minority Professors (RAMP), International Congress of Qualitative Inquiry (ICQI), The National Association of Social Workers (NASW), National Association of Multicultural Education (NAME), and The National Council of Black Studies (NCBS). She has also been prominently featured in several national telecasts and training videos and has also been a guest on various television and radio shows, including NPR affiliate, KCUR, KCPT, and e-Care Diary.
Gloria offers professional and personal development courses on the following topics:
A Community Dialogue: The Impact of COVID-19 on African Americans the Importance of Exploring Goals of Care
Let's Talk About ACP: Advance Care Planning & Healthcare Decision-making on End-of-Life Care
Grief, Loss, & G.R.A.C.E.: Five (5) Healing Steps for the Grieving Heart
Passion For Your Purpose: Seven (7) Principles to Know to Discover and Uncover Your God-given Purpose
She is a member of the Social Work Hospice and Palliative Care Network and serves on the Interfaith and Diversity Workgroup for the Coalition to Transform Advance Care (C-TAC), a national non-partisan organization that addresses disparities at end-of-life.